Who are Role Models?
People are people. Some people are famous. Some people are not. Some people are nice and do good things. Some people do not. Some people soar. Some people struggle.
Some of these very people—the famous and the not so famous, the nice and the not so nice—those with wings and those without—some of these people are Role Models.
"Questions guide us in life, influence our choices, strengthen our ability to take advantage of opportunities and help us find and fulfill our sense of self."
— Senator Murray Sinclair
Role Models are people who are inspiring, admired and looked up to—people with exceptional personal characteristics. These personal characteristics cover a very broad range of behaviours, activities, attributes and beliefs, including:
spiritual
sense of values
culturally connected
creative
artistic
athletic
compassionate
giving
achievement-oriented
community-oriented
committed to human rights
hard-working
competitive
cooperative
social consciousness
career success
songwriter
famous
Scroll through these images. They demonstrate examples of role models with exceptional personal characteristics that cover a very broad range of behaviours, activities, attributes and beliefs: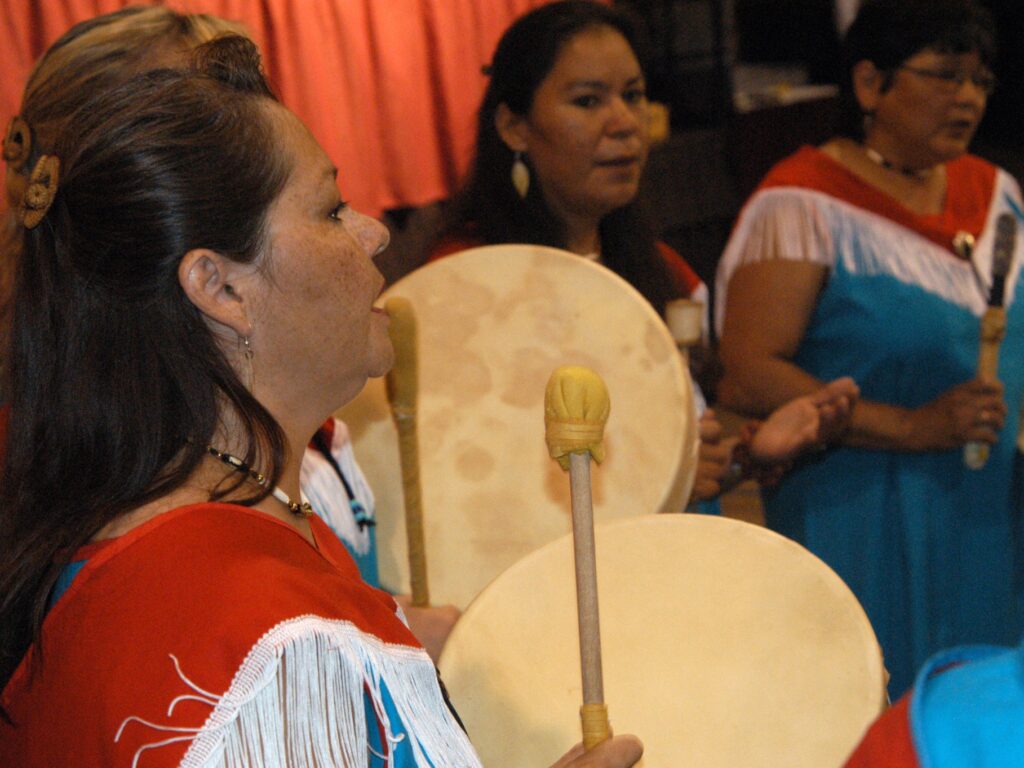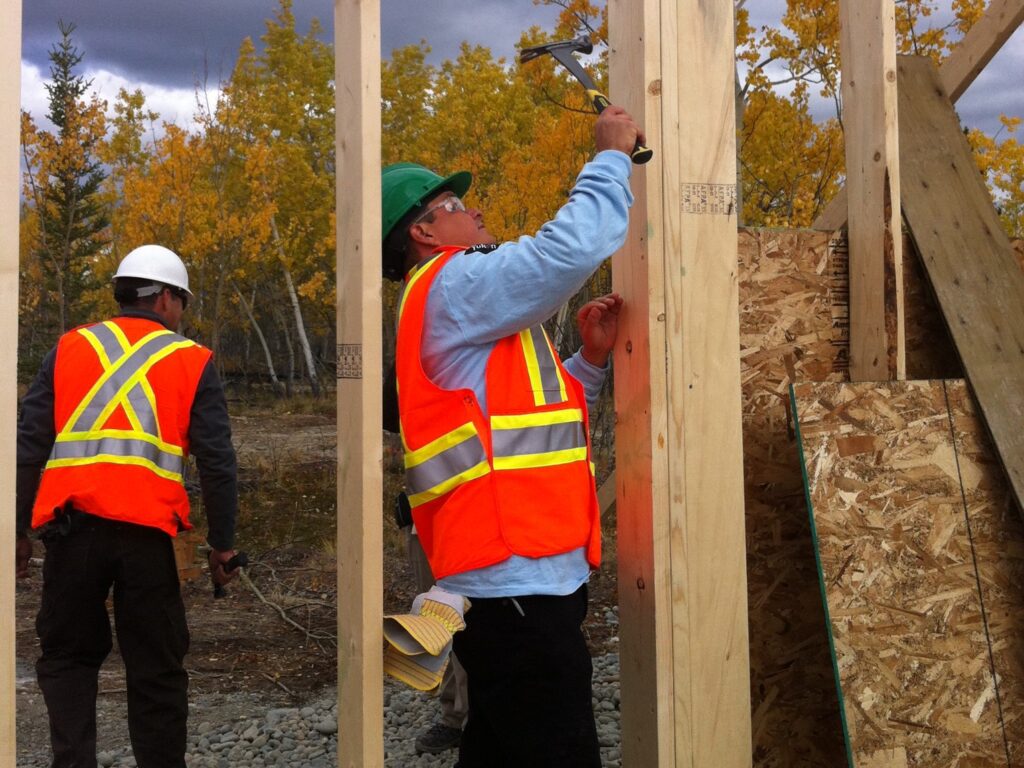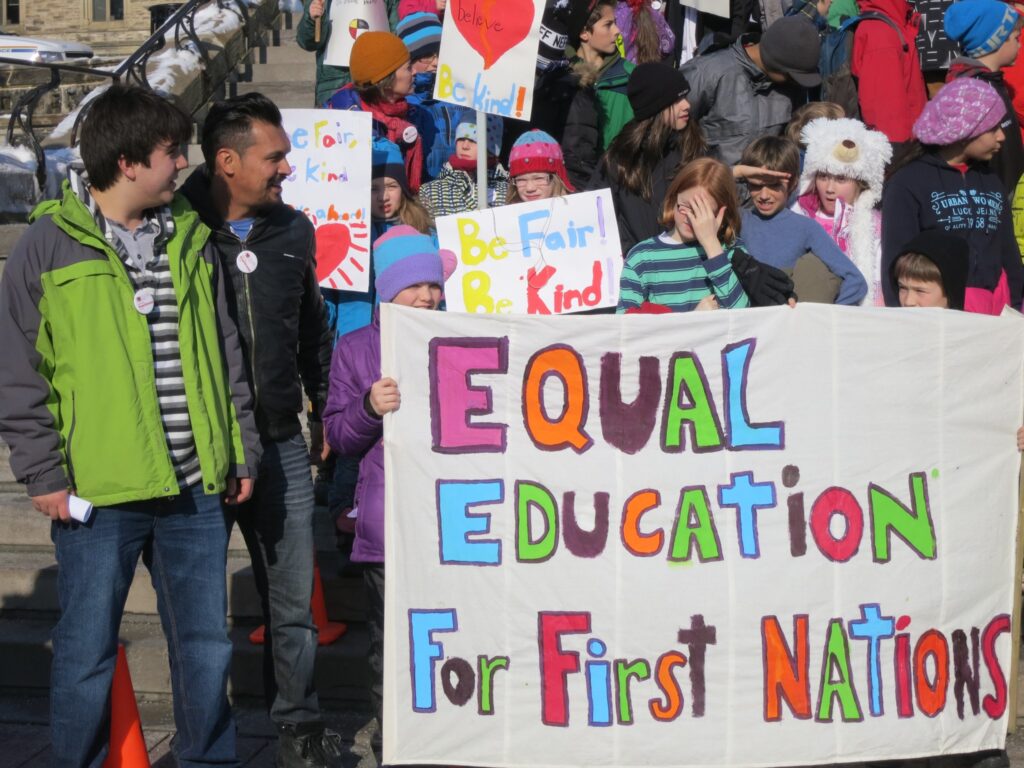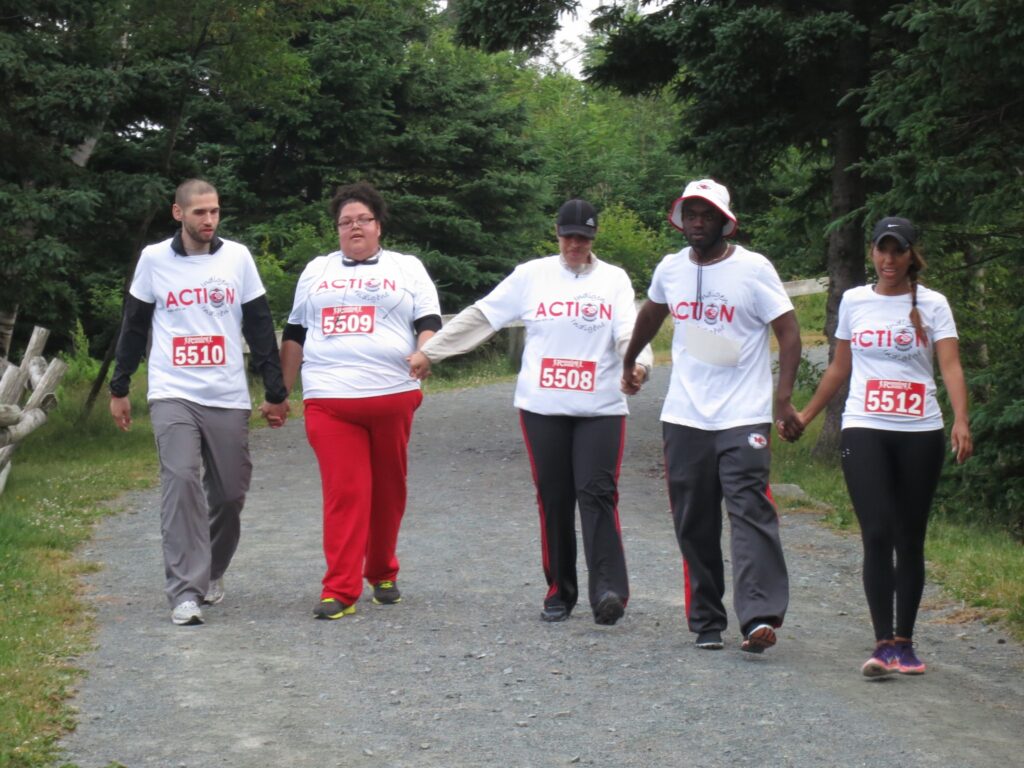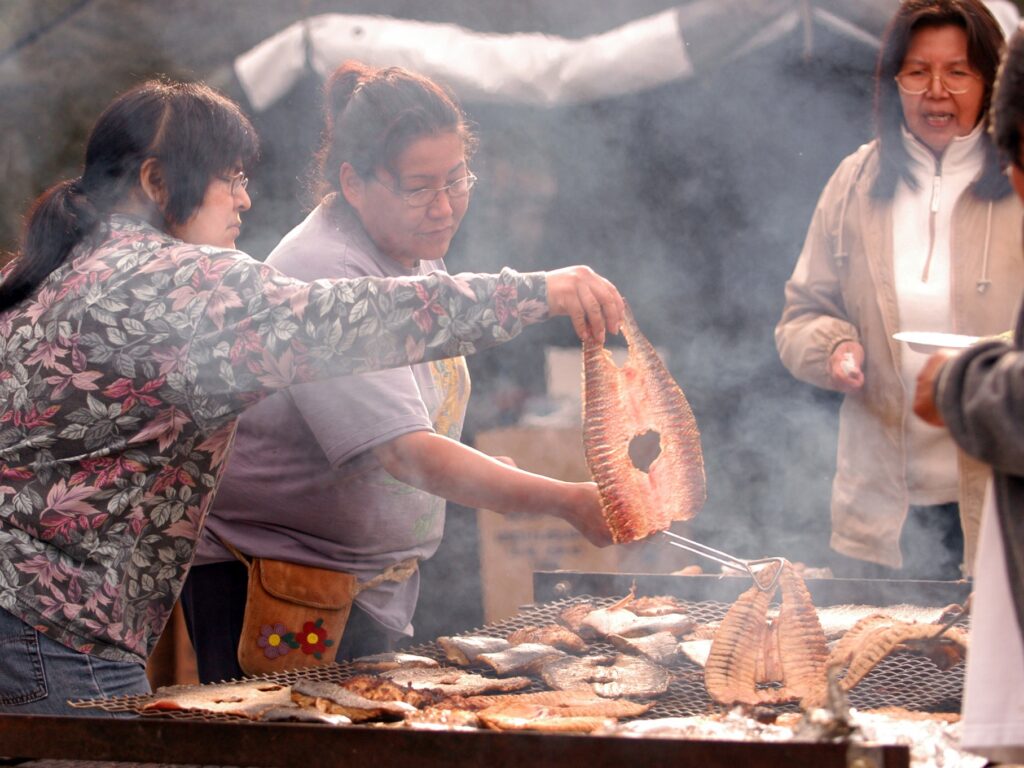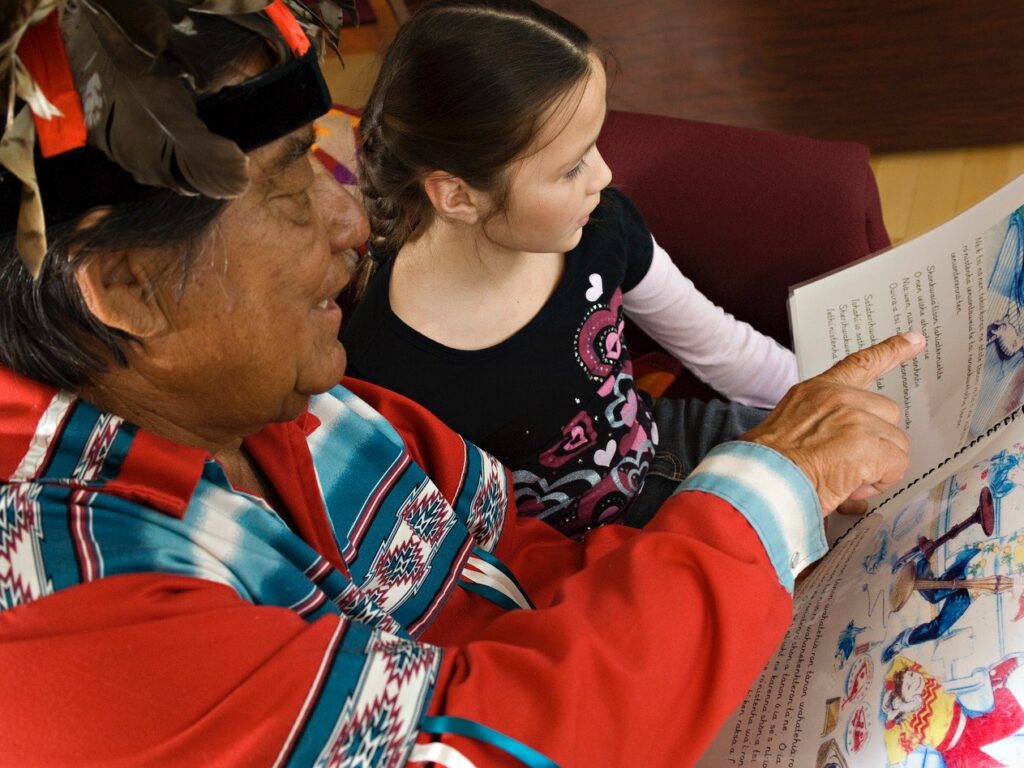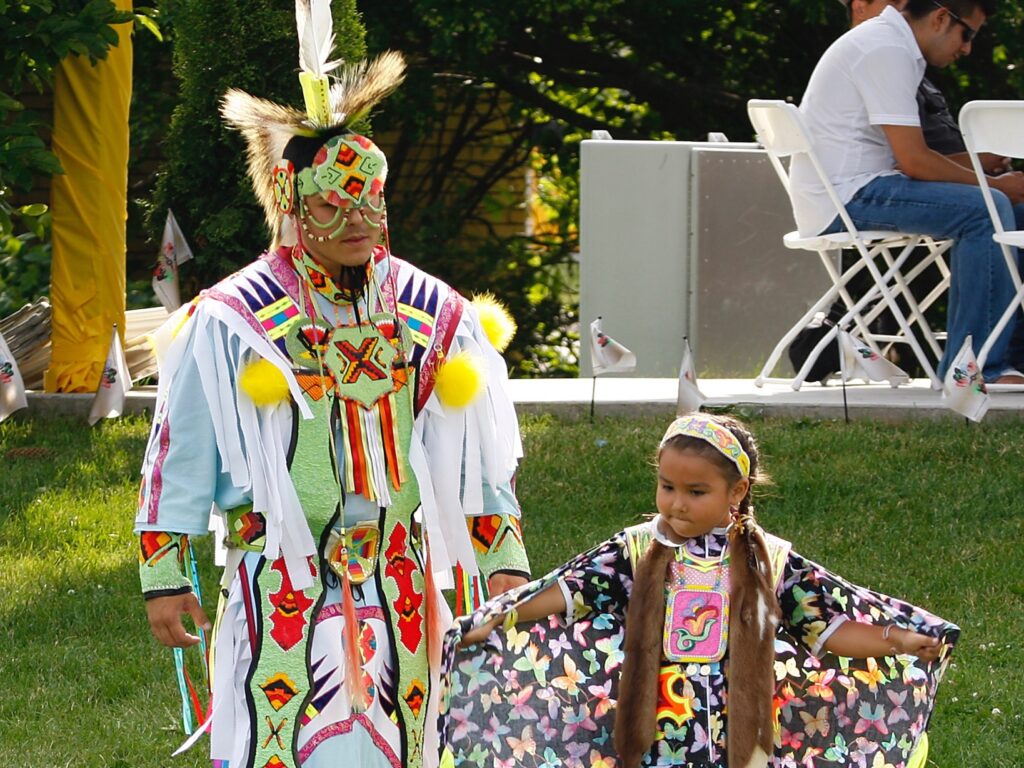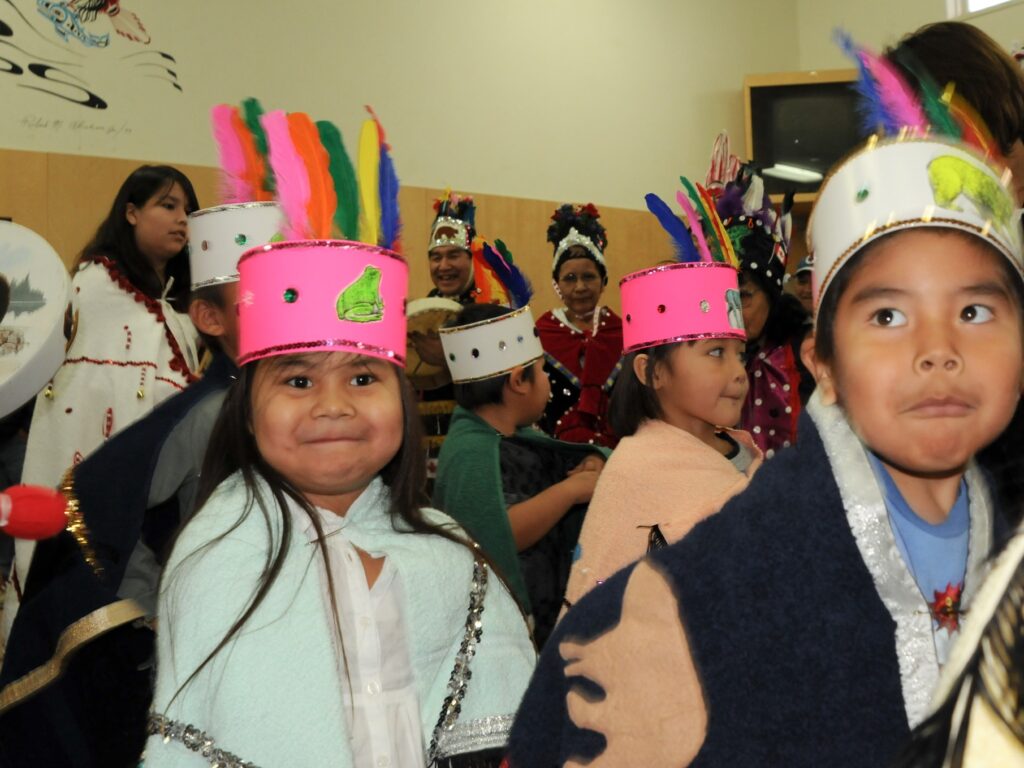 Role Models are complex people, with different mixes of personal characteristics.
Role Models can have powerful effects on us—as motivators, guides, examples, and energizers.
Role Models can give us the incentive and drive to develop our talents and abilities. They can give us the strength to face challenges, to carry burdens, to overcome obstacles. They give us the strength to keep going, the wings to dream big, and the confidence to aspire to more.
Everyone, not just young people, can have a Role Model. But one size does not fit all. Since we are all individuals, with different perspectives, attitudes and views, no single person is likely to be a role model for everyone.
"Sometimes, it's not getting what we want that offers us the most important lessons"
-Joseph Boyden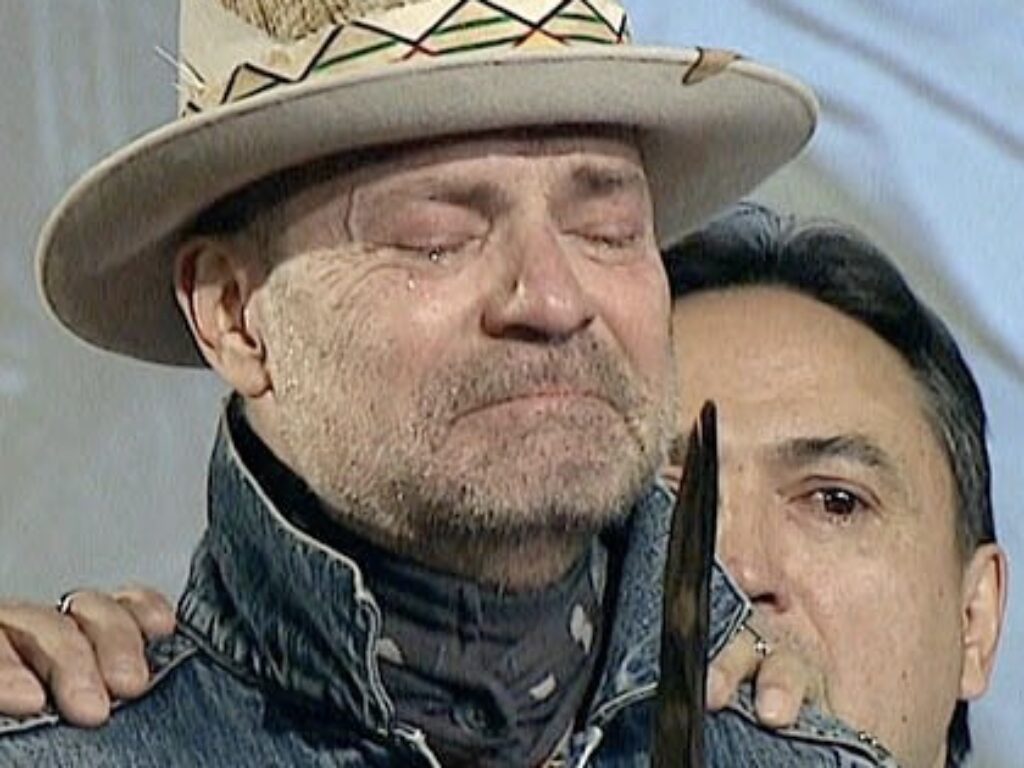 Indspire
There are many powerful First Nations men and women who are recognized as Role Models and many of these role models have been recognized by Indspire.
Indspire is an Indigenous-led registered charity that invests in the education of Indigenous people for the long term benefit of these individuals, their families and communities, and Canada.
Vision: Enriching Canada through Indigenous education and by inspiring achievement.
Mission: In partnership with Indigenous, private and public sector stakeholders, Indspire educates, connects and invests in Indigenous people so they will achieve their highest potential.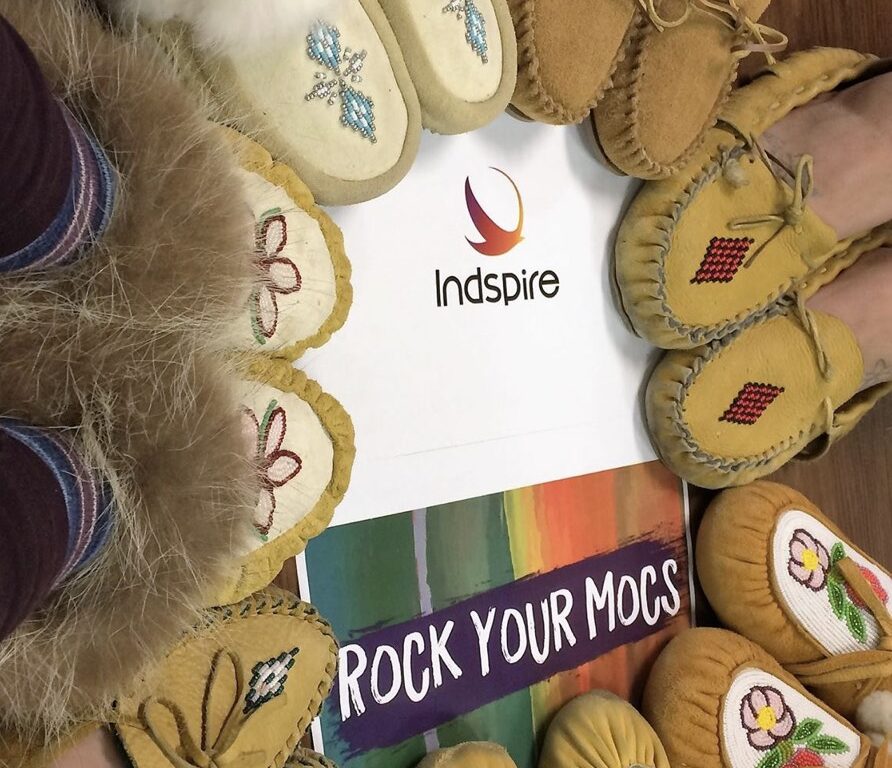 Indspire is led by Indigenous people for Indigenous people. They serve First Nation, Inuit, and Métis students in remote communities and urban centres across Canada.
With the support of funding partners, Indspire disburses financial awards, delivers programs, and shares resources with the goal of closing the gap in Indigenous education.
Indspire's K-12 Institute is a virtual resource centre that serves educators, communities, and other stakeholders who are committed to improving kindergarten to grade 12 success for Indigenous youth.
Indspire is the largest funder of Indigenous education outside the federal government: to date, Indspire has awarded $79 million through close to 25,000 bursaries and scholarships to Indigenous students.
Each year, they present the Indspire Awards, a nationally broadcast, gala celebration of the successes achieved by Indigenous people.