Land
The Indian Act did not allow First Nations people to own land. Over time, measures originally intended to protect the land base were changed to open up reserve lands for farming, settlement, and other purposes by non-First Nations people. The Act set down whether and how land should be cultivated or not cultivated, and whether and how people could buy and sell livestock. It decreed whether and where and how roads should be built and maintained, and where the roads should go, and how fast or slow people could travel on these roads, and even where they could park.
Treaty provisions that permitted the federal government to take up reserve lands for public works of Canada were modified in the Act to allow companies with the power to extract resources to exercise them on reserve. When First Nations people complained of administrative abuses and began to push their claims of Aboriginal title in non-Treaty areas or in areas that were seen as traditional lands, the Act was amended to make it an offence to retain a lawyer for the purpose of advancing a claim. Not surprisingly, the land base was reduced, often in return for nominal consideration or no consideration.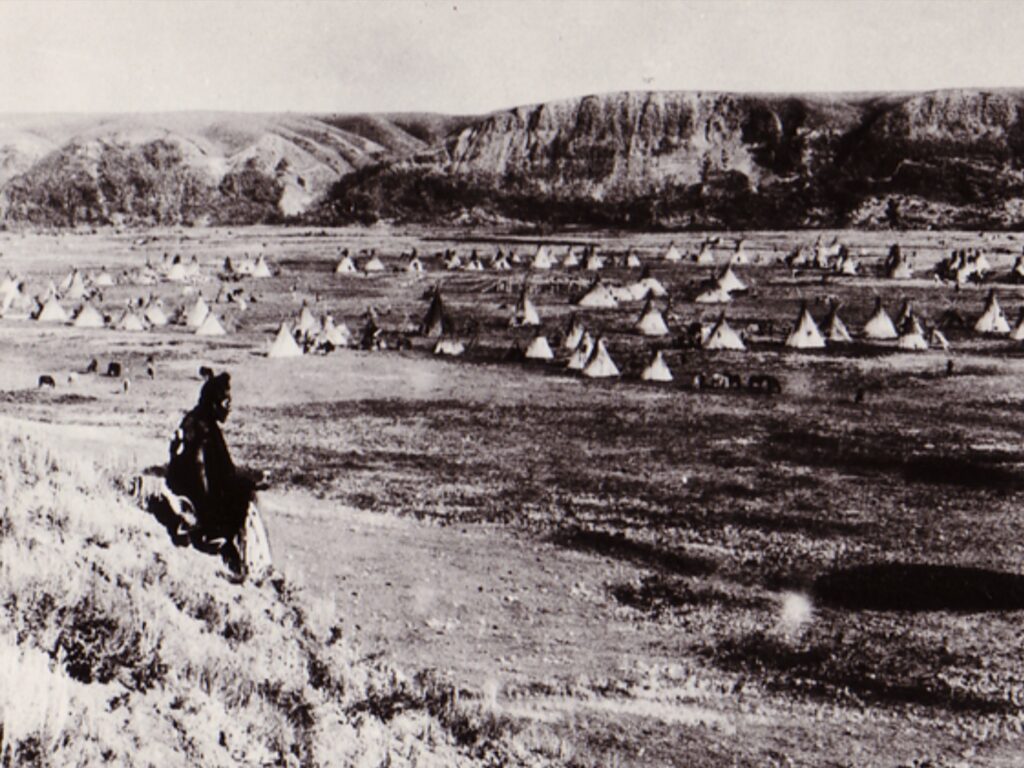 A 1927 amendment required anyone who solicits funds for Indian legal claims to obtain a license from the Superintendent General of Indian affairs. This severely limited the ability of First Nations to pursue land claims through the courts. A major overhaul of the Indian Act in 1951 did see many of these restrictions struck down.