Original Inhabitants of the Land
First Nations people have been on this land since "time immemorial." Academics in the Western traditions have theorized that Indigenous people migrated to North America in several waves from northeastern Asia via Siberia and the Bering Strait between 40,000 and 70,000 years ago, and again about 25,000 years ago. Archeological evidence suggests that Indigenous settlement of North America may also have occurred over the Pacific Ocean, by boat from Asia and the Pacific Islands.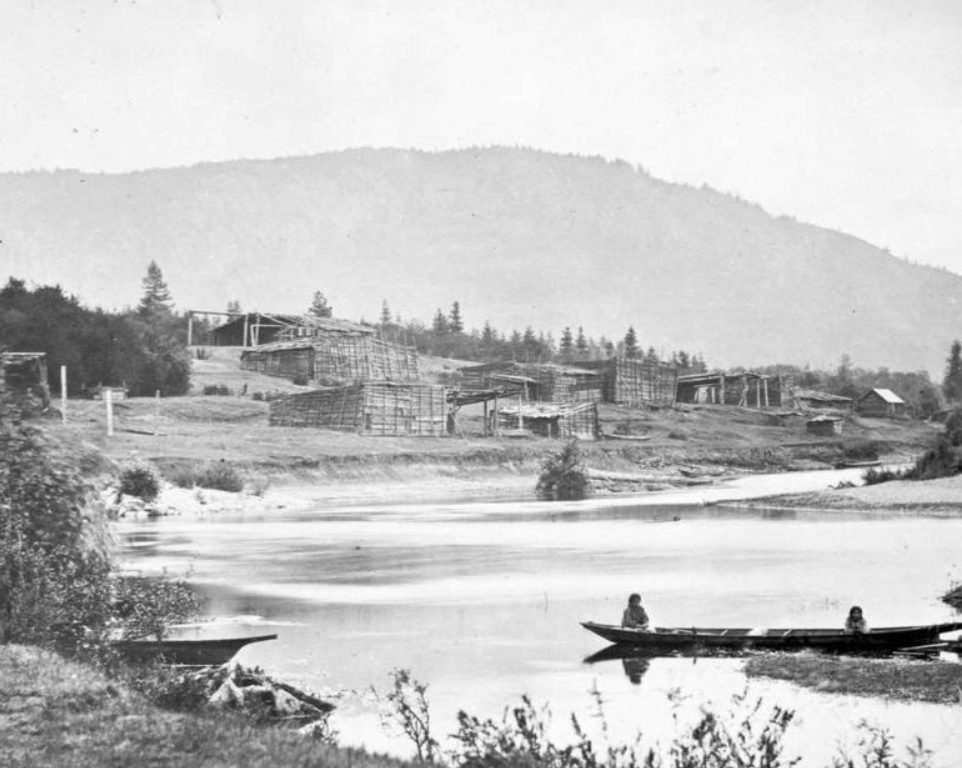 By the time Europeans appeared in Canada, the population of First Nations numbered in the millions, living and prospering from coast to coast to coast, with a variety of social, economic, political, spiritual and cultural systems and practices. The appearance and presence of Europeans is generally referred to as the time of "contact."
This Plain Talk provides a description of First Nations in Canada prior to colonization and occupation by Europeans, primarily by the English and French in the 1500s. In fact, contact with Europeans may have started around 1000 CE when the Vikings founded the colony of what is now known as L'Anse aux Meadows in Newfoundland. After 1500, English and French persisted in the colonization of modern day Canada, resulting in a profound impact on cultural, economic and military influence of First Nations peoples.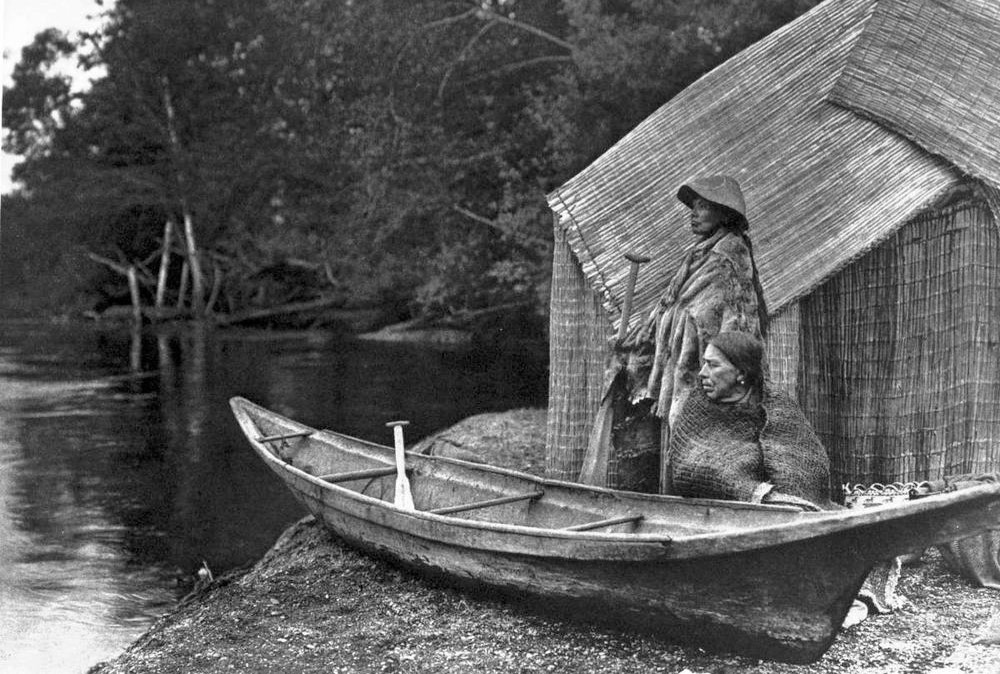 First Nations inhabited and controlled their own regions and territories of what was to become Canada, or what the Anishinaabe and many other nations named Turtle Island, which refers to all of North America, developing sophisticated and intricate ways of living and thriving in their environments and on their lands. The vast country has distinct geographical differences, which had an influence on the cultural customs and practices of the resident First Nations. For convenience, it is possible to identify some groupings of First Nations, each group associated with geographical characteristics and sharing some cultural similarities, although this is by no means exhaustive:
Pre-contact, each First Nation had a distinct heritage, history, culture and language, which continue to this day because of the strength, will, and persistence of First Nations.
There are many beliefs, attitudes and behaviours shared by First Nations from coast to coast to coast. Some of these unique and distinctive characteristics are summarized in this Plain Talk.