What is Cultural Competency?
"The terms "cultural competency" and "cultural competence" or cultural proficiency have become important in recent years because they address issues that are inherent parts of pluralistic societies that are composed of different cultures.
"Culture" is defined in many different ways, but all the definitions share common characteristics. The Western and Northern Canadian Protocol(WNCP) version is representative: Culture consists of the customs, history, values and languages that make up the heritage of a person or people and contribute to that person's or people's identity.​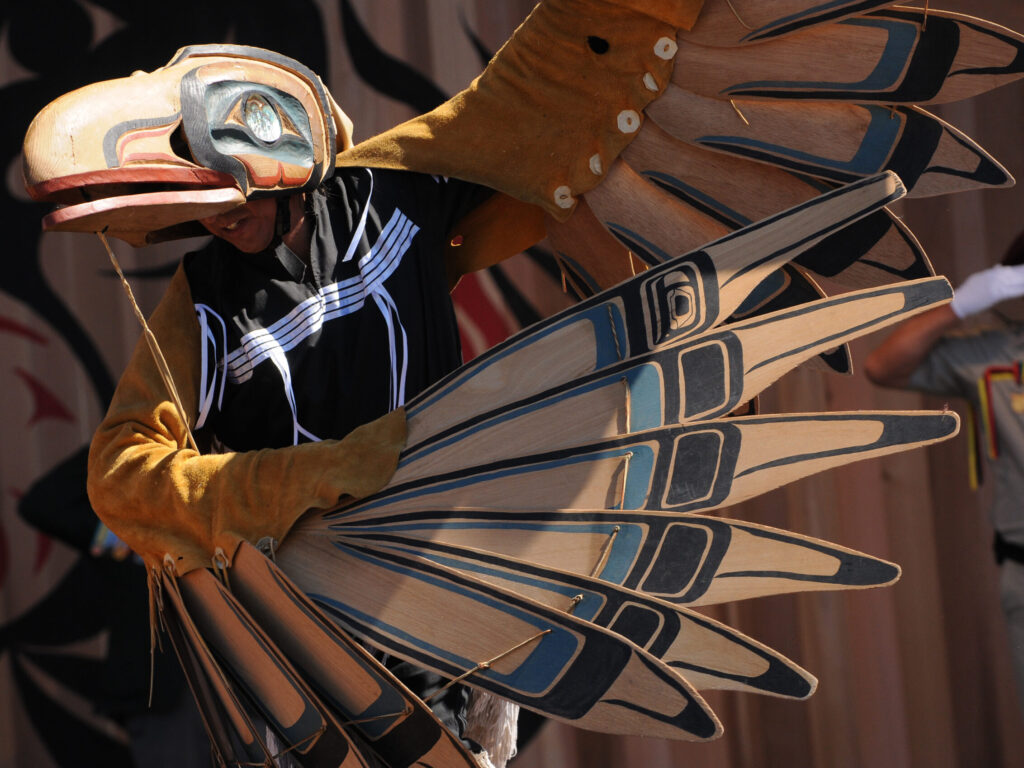 There is no universally accepted definition of the concept of cultural competency, however, all definitions share common characteristics.
The authors of Culturally Proficient Inquiry: A Lens for Identifying and Examining Education Gaps defines cultural competency as "the capacity to interact compassionately, sensitively and effectively with people of different cultures.
Cultural competency is expressed in ways that recognize the value of the diverse worldviews and cultures of other people—their behaviour, spirituality, beliefs, customs, language, attitudes, gender, social status, economic status, and so on.
The authors of Culturally Proficient Inquiry: A Lens for Identifying and Examining Educational Gaps provide a succinct summary of the importance of the concept of culture.
People are served in varying degrees by the dominant culture.
There is diversity within and between cultures and both are important.
Every group has unique culturally defined needs that must be respected.
People have personal identities and group identities. The dignity of individuals is not guaranteed unless the dignity of the collective  is also preserved.
Each cultural group has unique cultural needs.
The best of both worlds enhances the capacity of all.
The family, as defined by each culture, is the primary system of support in the education of children.
School systems must recognize that marginalized populations have to be at least bicultural and that this status creates a unique set of issues to which the system must be equipped to respond.