What are Residential Schools
Residential schools were boarding schools for Indigenous (First Nations, Inuit and Métis) children and youth, financed by the federal government but staffed and run by several Christian religious institutions— the Roman Catholic, Anglican, Presbyterian, United and Methodist Churches. Children were separated from their families and communities, sometimes by force, and lived in and attended classes at the schools for most of the year. Often the residential schools were located far from the students' home communities.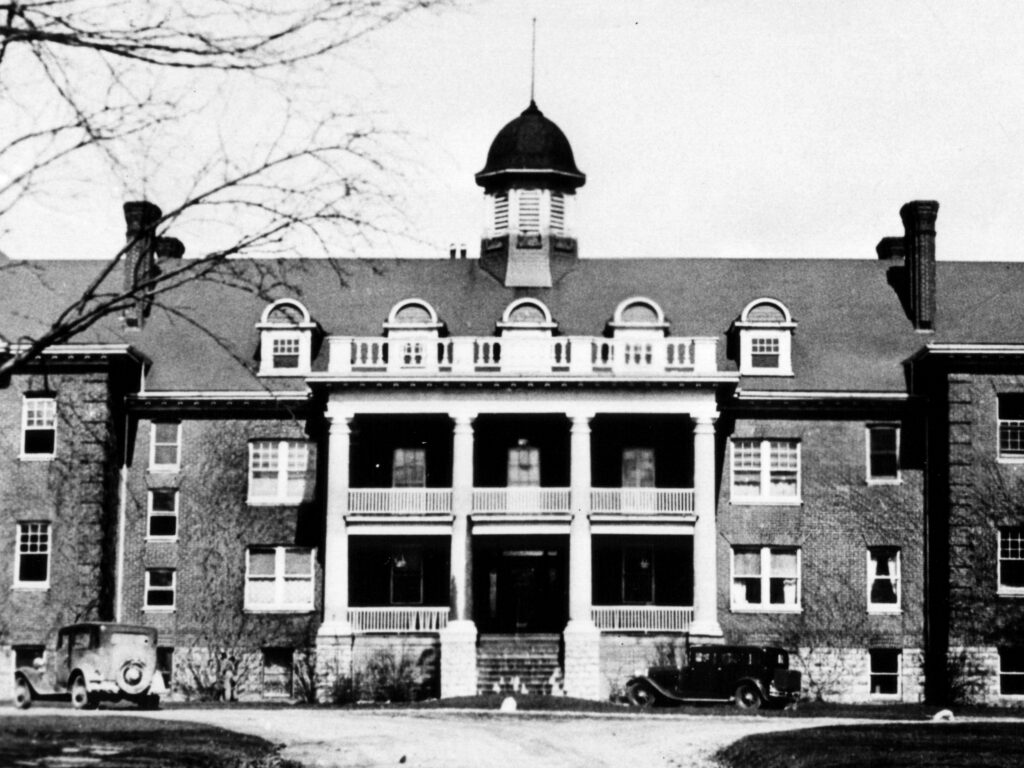 How long did residential schools exist
From their start in the 1800s until the last one closed in 1996, about 130 residential schools operated in every province and territory in Canada, except for the provinces of New Brunswick, Prince Edward Island and Newfoundland. During this period, over 150,000 Indigenous youth were enrolled in residential schools. Enrollment reached a peak about 1930, with over 17,000 students in 80 schools. As of 2012, about 93,000 Indigenous adults who attended residential schools were still alive to tell their stories and describe their experiences.
A number of factors laid the foundation for the creation of residential schools: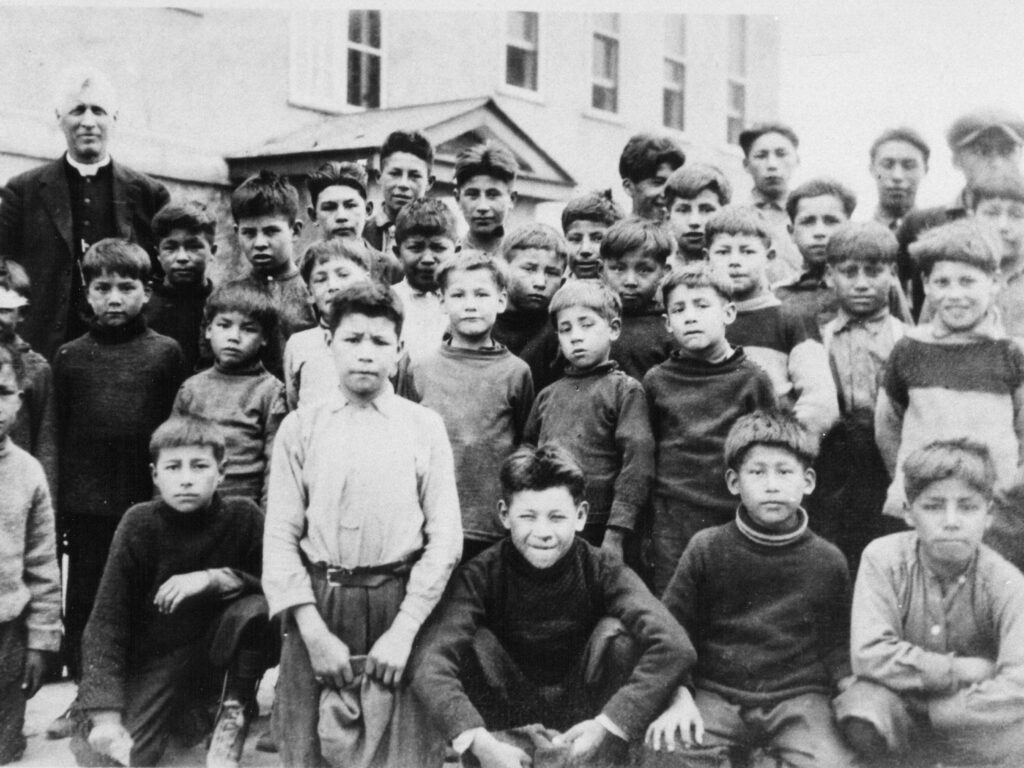 Map of residential schools recognized under the IRSSA