Why Is Cultural Competency Important?
There are tangible benefits for organizations and institutions that incorporate a cultural competency framework within their operations.
"Healthy workplaces are those which engage and retain workers leading to increased productivity. Companies that develop these workplace skills and competencies are better able to develop partnerships and business relationships with Indigenous people, businesses."
-Aboriginal Human Resource Council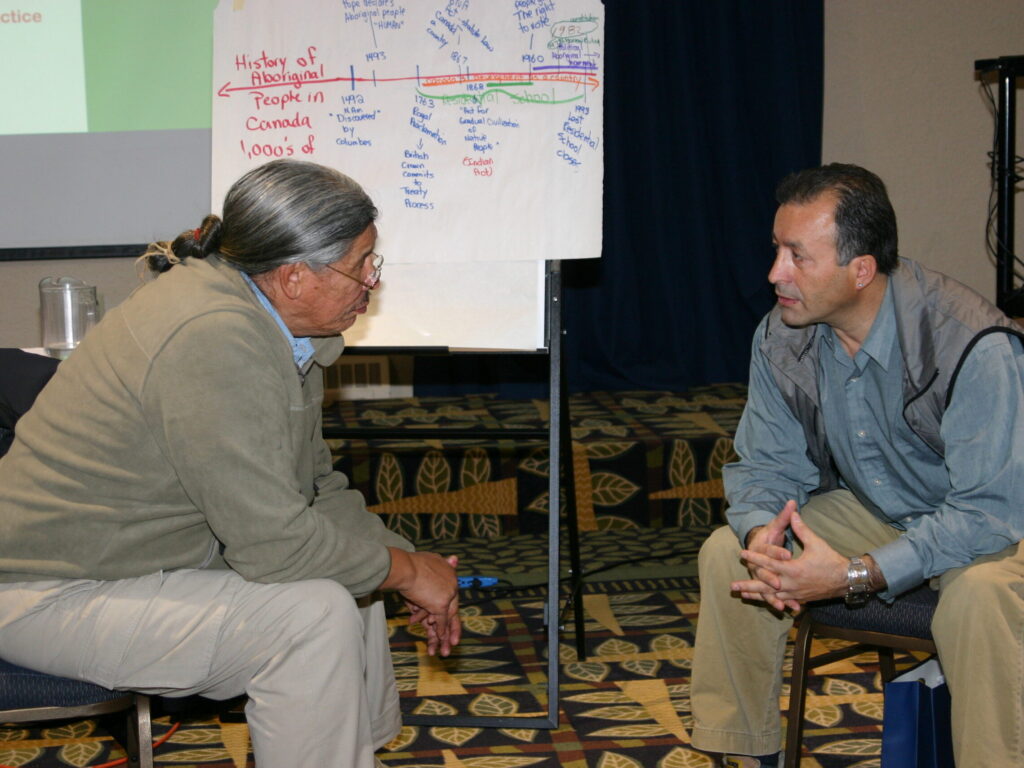 A Guide for Cultural Competency Application for the Canadian Code identifies the advantages of a culturally competent workforce:
Increases inclusiveness, accessibility and equity;
Promotes human rights and the elimination of systemic biases and barriers;
Fosters human resources that are reflective of and responsive to a diversity of communities;
Creates a climate where discrimination and oppressive attitudes and behaviours are not tolerated;
Values cultural differences;
Practices self-awareness and self-reflection;
Demonstrates personal responsibility and accountability.
Healthcare professionals have long known that cultural factors (language, beliefs, customs, behaviours, etc.) can have profound consequences on the delivery, quality and outcome of medical and psychological services.
Subsequently, other professionals in other segments of society have recognized the importance and value of incorporating cultural competency considerations into their policies and practices. Cultural competency principles play an important role in a multicultural country like Canada, in healthcare, business, governance, and education.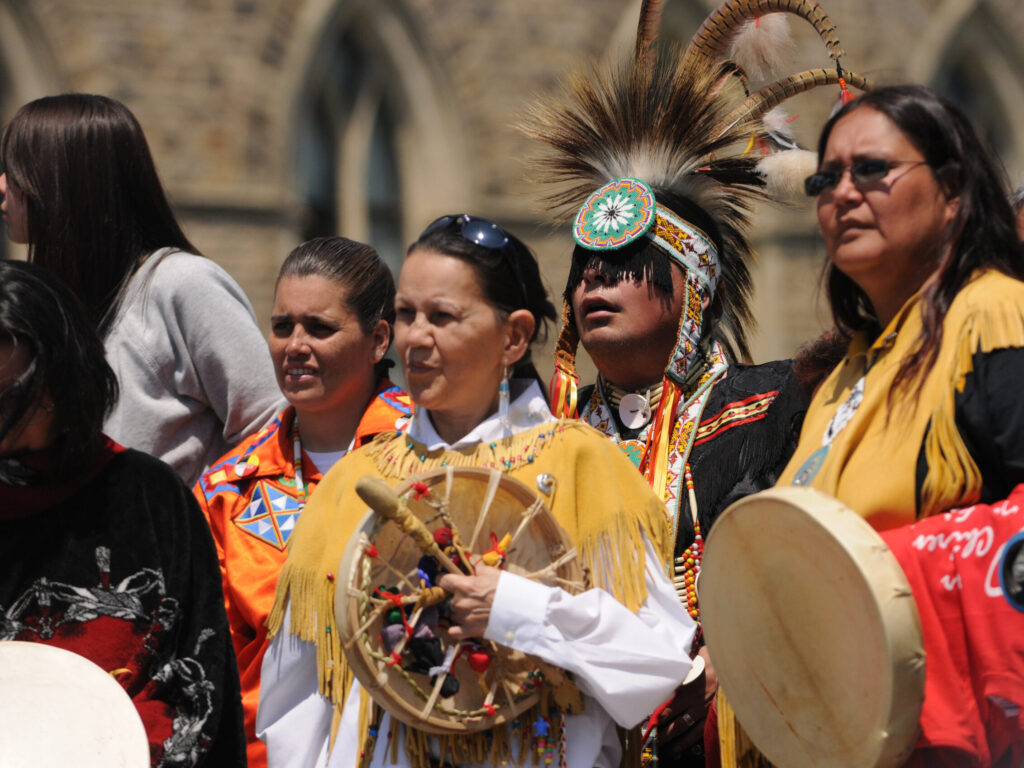 With respect to education, cultural competency principles are absolutely crucial to the success of First Nation, Métis, and Inuit students. Educational practices that are sensitive to the distinctive characteristics of First Nation cultures impact First Nations students in many different ways—their safety and comfort, their learning potential, communication, and their self-confidence and self-assurance as members of First Nations.
The application of a cultural competency perspective and philosophy can take different forms in different contexts. For example, Alberta's Mother Earth´s Children´s Charter School is "founded on Indigenous teachings that foster students' self-confidence and self-respect, increasing their appreciation of the cultural connections to Mother Earth." The School, which provides programming for First Nation students from Kindergarten to grade 9, has adopted the following Guiding Principles:
Parents are the primary educators of their children.
Each child is a gift who has his/her unique place in creation.
Each child will receive curriculum that follows Alberta Education's Program of Studies.
Respect for self, for others, for the property of others and for all living things will be reinforced.